Enrich your own solution with SpeechLive functionalities
We provide powerful APIs to manage dictations, transcriptions and users
Explore API
Try SpeechLive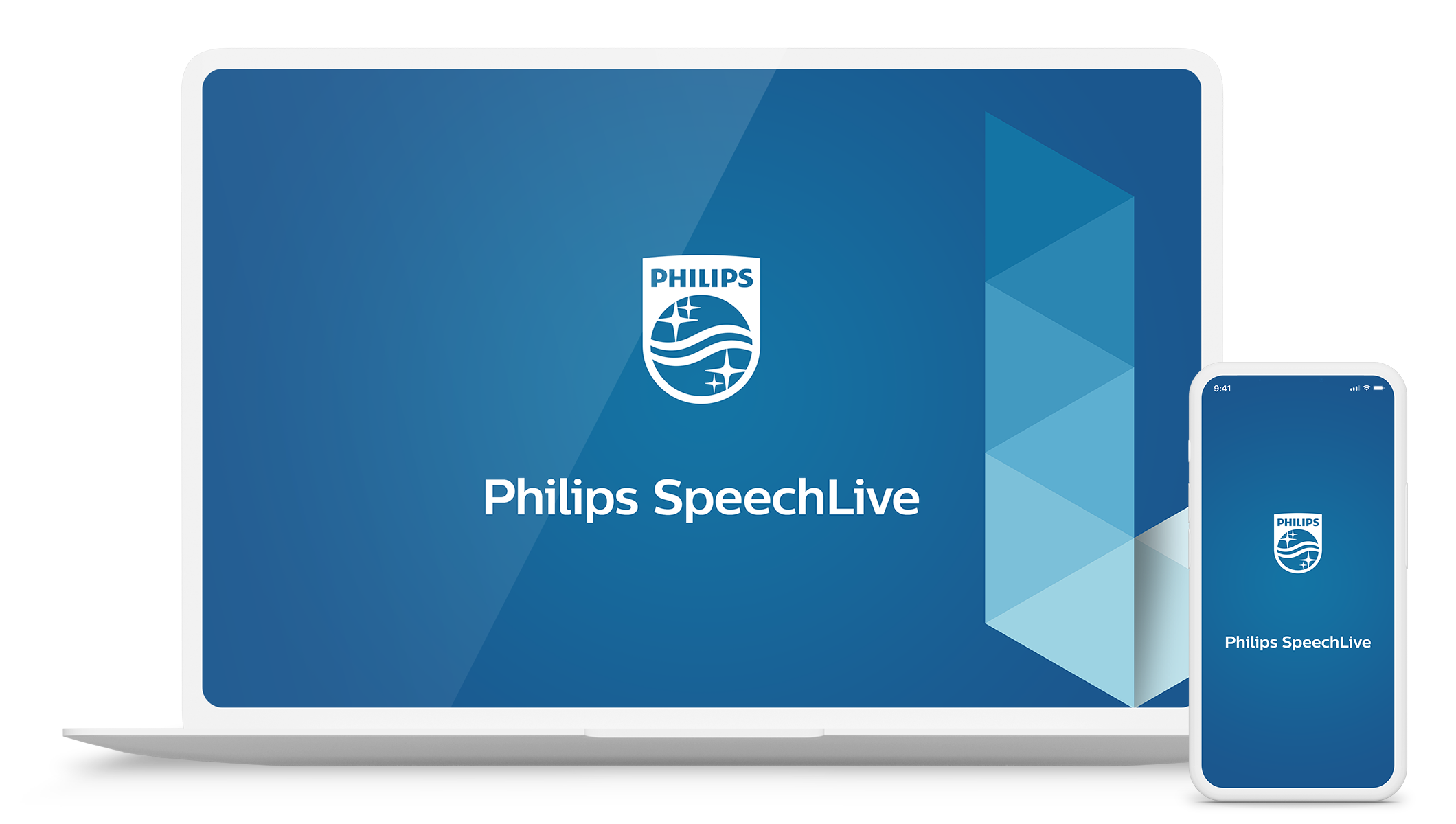 The power of our API
Connect your system effortlessly to SpeechLive
Philips SpeechLive is a cloud-based dictation and transcription solution designed for professionals who need to capture and manage their dictations efficiently. It allows users to dictate using their preferred device, such as a digital voice recorder or smartphone, and then securely upload their recordings to the SpeechLive platform for automatic transcription or manual transcription by professional typists.
We provide an interface to our SpeechLive system to give integrators and other vendors the possibility to offer SpeechLive as part of their solution. Partners and large customers with their own IT departments and in-house developers can extend SpeechLive to meet their specific needs with less dependency on the SpeechLive roadmap.
Common integration use cases
Integrate with your system
Integrate SpeechLive functionalities in your systems or applications, e.g. offering users dictation and transcription functions directly within your application.
Data and dictation import
The SpeechLive API can be used to automate workflows and streamline processes, such as automatically importing data and dictations from other systems.
Transcription service offices
Transcription Services can benefit from being able to use their own existing solution reducing implementation effort and be able to work in the cloud.
Manage users and teams
The SpeechLive API offers admin features for managing the dictation workflow. It lets you add and remove users and teams and assign roles and permissions. The API also supports retrieving and updating user settings.
Explore the API
Dictations and attachments
The Philips SpeechLive API lets you manage dictations and their properties. You can create, read, update, and delete dictations and file properties. The API also supports attachments like transcripts, images, and videos, making it easy to automate the workflow.
Explore the API
Simply click the button below to access our form. After submitting your information, our team will reach out to discuss your unique requirements and assist you in selecting the perfect solution.
Create Request